ONIONS/SHALLOTS
洋葱
Myanmar's onions are small in size and rigid, which works well in dishes where they're eaten raw, such as salads and dressings. It is also great for making fried onion in Asian cuisine. We will use hand pick selection and use reefer containers when exporting so that best quality onions/shallots will reach our customers.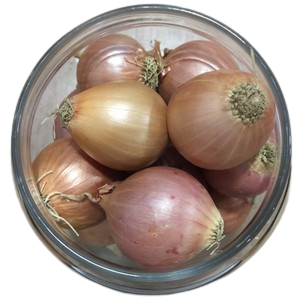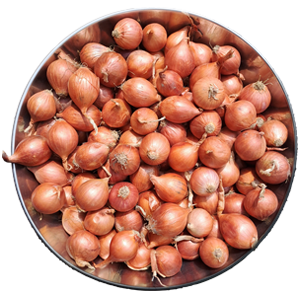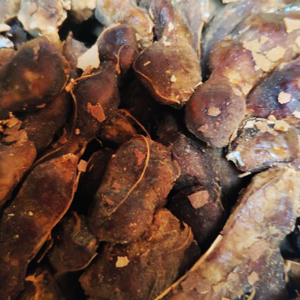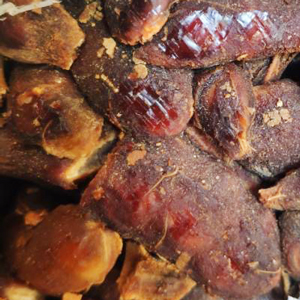 TAMARIND
Myanmar's Tamarind have great sour flavor and is used in cooking. Our company provide tamarind that are still seeded.
DRIED CHILI PEPPER
Myanmar grows wide varieties of chili pepper. We have Moe Taung variety with spicy and hot flavor, cj variety with great color, and short pepper that are not spicy, and many more. Please contact us for more information.